Thank you for visiting Lacrosse Homes and Redwood Mortgage Services!
Redwood Mortgage Services has been working with Lacrosse Homes for over 8 years
and has helped hundreds of Lacrosse homeowners with their mortgage needs.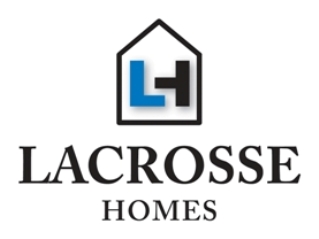 I appreciate you considering Redwood Mortgage Services for your mortgage needs.
Please contact me directly to answer any questions you may have or
you may click below to submit your 5-step loan application.
I look forward to talking with you soon!
G.P. Lindsay
Cell:  410-370-0283
Office:  410-266-1621