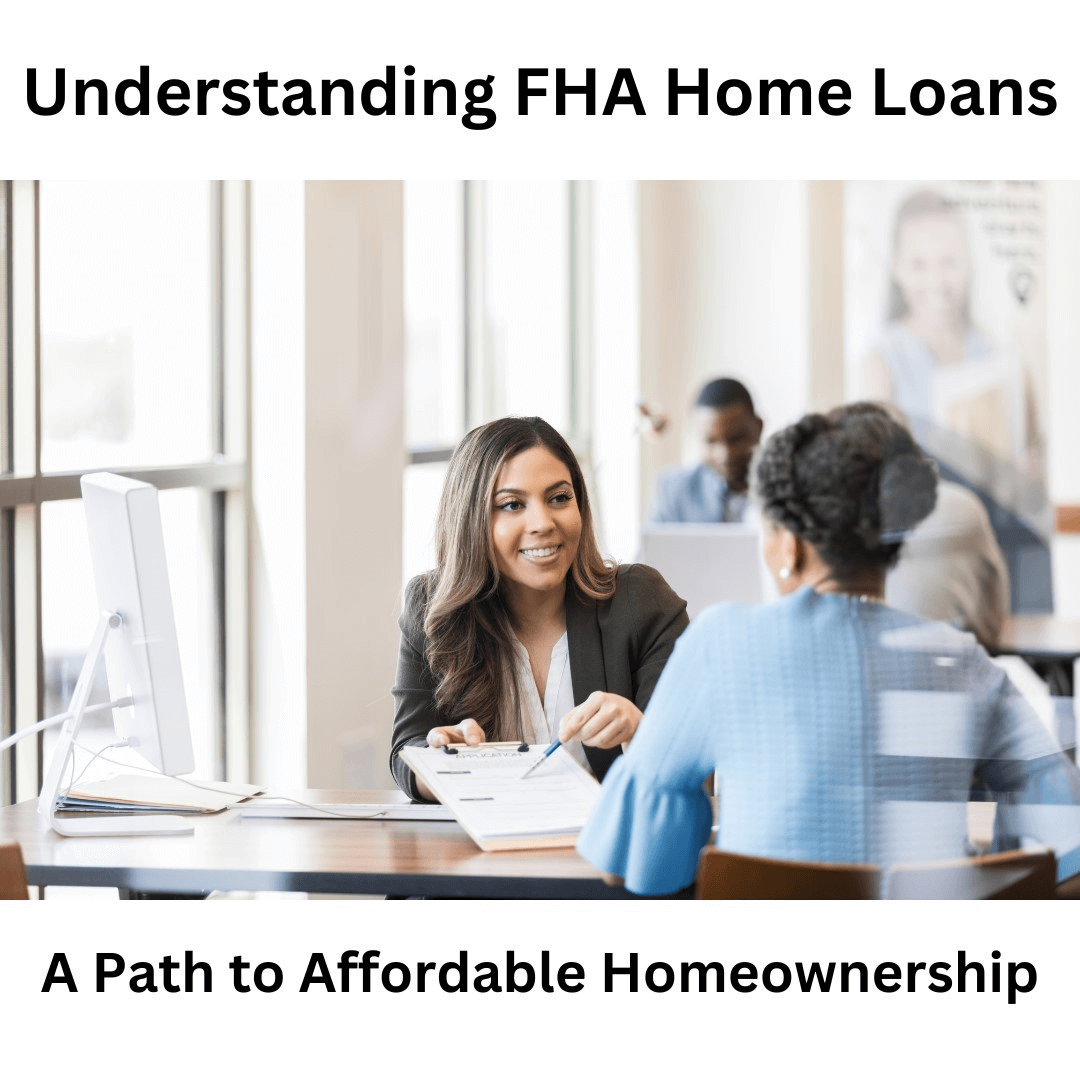 Understanding FHA Loans: A Path to Affordable Homeownership
Hello future homeowners! At Redwood Mortgage Services, your trusted mortgage partner in Annapolis, MD since 1999, we understand that buying your first home is a significant milestone. For many first-time buyers, FHA loans provide a fantastic opportunity to turn the dream of homeownership into reality. Let's explore the ins and outs of FHA loan requirements to help you understand the key steps toward securing your new home.
Federal Housing Administration (FHA) loans are specifically designed to assist first-time buyers and those with moderate incomes to achieve their homeownership goals. These loans are backed by the government, offering more lenient credit requirements, lower down payment options, and competitive interest rates.
Key FHA Loan Requirements for First-Time Buyers:
Minimum Credit Score
· While conventional loans often require higher credit scores, FHA loans are more forgiving. Typically, a credit score of 580 or above is sufficient to qualify for a 3.5% down payment. Even if your credit score is lower, you might still be eligible, but with a slightly higher down payment.
Down Payment
· One of the significant advantages of FHA loans is the low down payment requirement. First-time buyers can secure a home with as little as 3.5% down. This affordability factor opens doors for many aspiring homeowners.
Steady Employment and Income
· Lenders want to ensure that you have a stable income to meet your mortgage payments. A consistent employment history, typically with the same employer for at least two years, strengthens your application.
Debt-to-Income Ratio
· Your debt-to-income ratio, including the proposed mortgage payment, should generally be below 43%. This ratio demonstrates your ability to manage existing debts alongside your new mortgage. But in certain circumstances the debt-to-income ratio can be closer to or even exceed 50% (restrictions apply).
Property Eligibility
· FHA loans are versatile and can be used to purchase various types of properties, including single-family homes, multi-unit properties (up to four units), and condominiums, making them an excellent choice for various housing options.
Mortgage Insurance Premium (MIP)
· FHA loans require mortgage insurance to protect the lender in case of default. This premium is paid both upfront and as a monthly payment, ensuring the lender's confidence in approving loans with lower down payments.
Closing Costs
· FHA allows a seller to pay up to 6% of the cost of the home toward the buyer's closing costs. This reduces your cash needed for closing. Of course, that needs to be negotiated in the contract which can be very difficult in a robust seller's market.
Why Choose Redwood Mortgage Services?
At Redwood Mortgage Services, we specialize in guiding first-time buyers through the complexities of the mortgage process. Our experienced team in Annapolis, MD, is very well-versed in FHA loan requirements, helping you secure the best possible terms for your home loan.
Start Your Journey Today!
Are you a first-time buyer eager to step into the world of homeownership? With FHA loans, your dream home is truly within reach. Let Redwood Mortgage Services be your trusted partner on this exciting journey. Contact us today to learn more about FHA loan requirements, explore your options, and take the first step toward making your homeownership dreams a reality.
Contact Redwood Mortgage Services
410-266-1621
Stuart@Redwood-Mortgage.com